Morning routine of highly successful people
r

Ever wondered how these people got so successful? It seems that waking up early and working persistently is part of their daily routines. Spending quality time with loved ones seems to be quite important too since it ensures a good mindset. Last but not least, exercising - as Latins say, "mens sana in corpore sano".
Mark Zuckerberg
leaves time for the important ones
Facebook
Tim Cook
Apple
he is at the gym exercising
Steve Jobs
He started
his days
at 6 AM.
Apple
Bill Gates
Microsoft
watching educational DVDs
Richard Branson
Virgin Group
Elon Musk
Tesla Motors Corp.
SpaceX
Jack Dorsey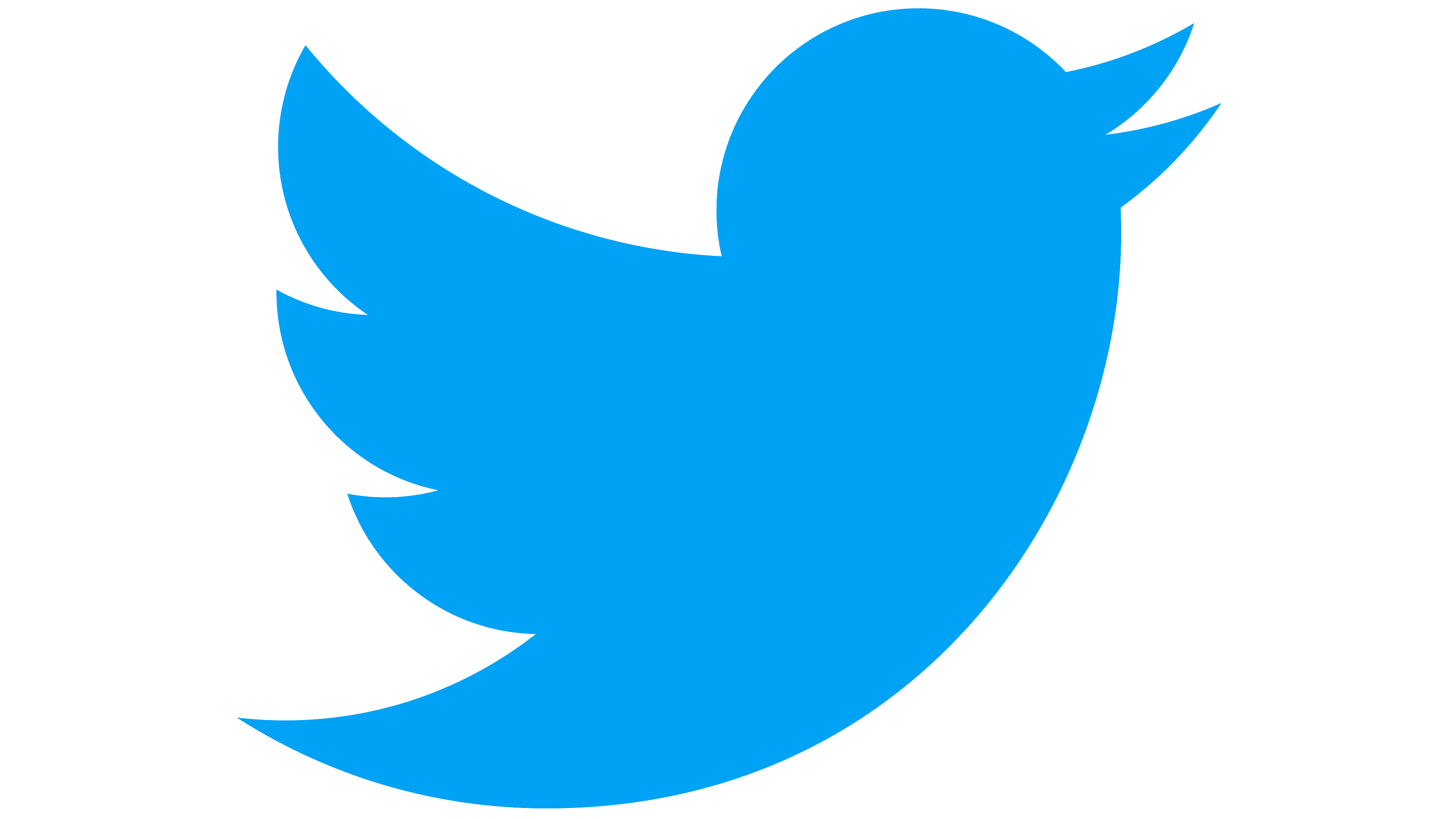 Twitter
Square
"If today were the last day of my life, would I want to do what I am about to do today?"
If answer was no for more days in a row,
he knew he needed to change something.