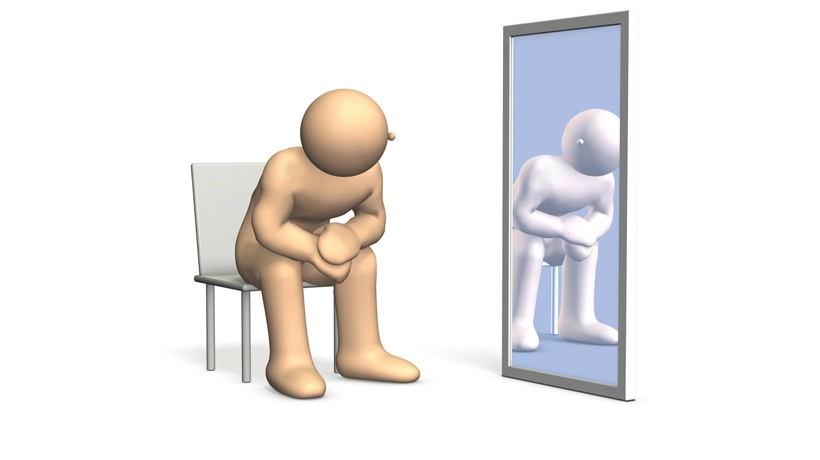 Introspective
How easy/difficult is it to interact with this ____?
Is there an element of this ____ that surprises me?
How do I feel about ____?
Do I have any questions about ____?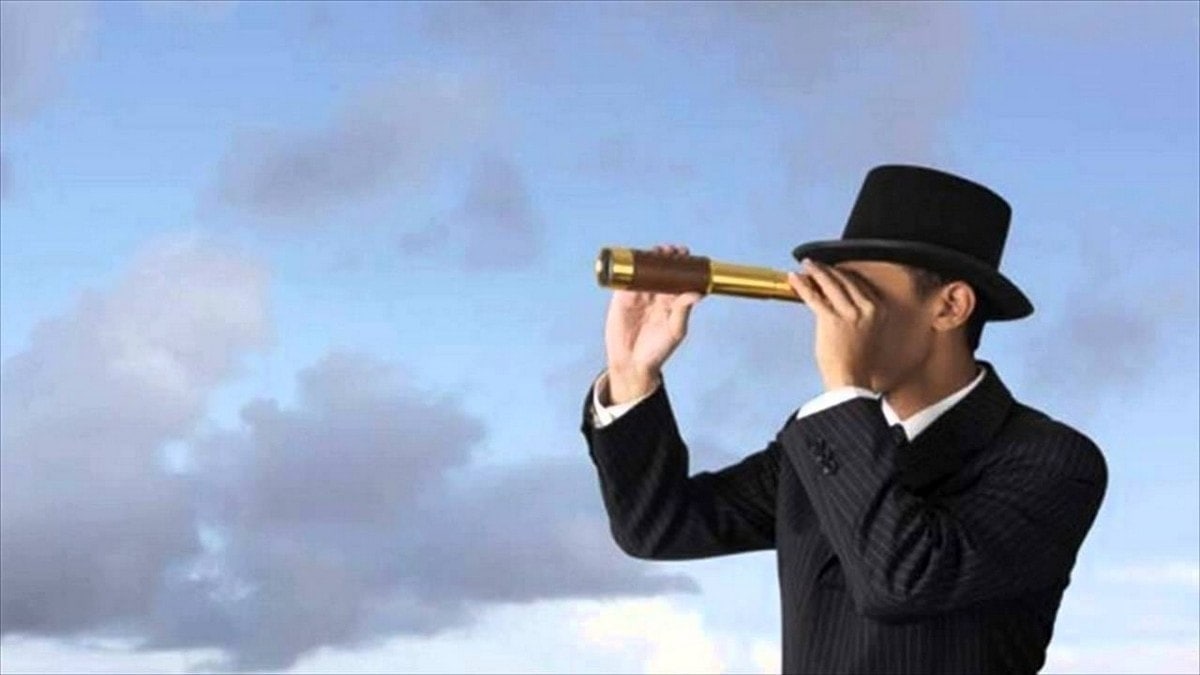 Observational
What do I notice about the product I'm looking at?
What am I trying to achieve with this?
Next steps to move ides forward?
Retrospective
What should I do differently next time?
What would I like to learn more about?
You've finished your presentation
en