THE EFFECTS OF GLOBALIZATION?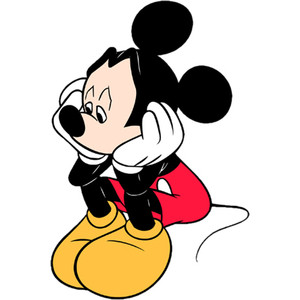 THE NEGATIVE IMPACTS OF GLOBALIZATION?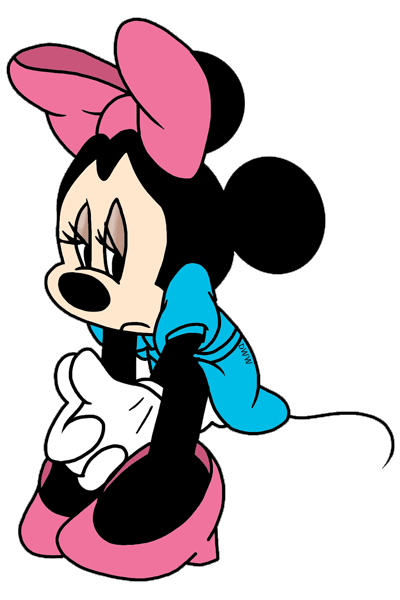 THE INFLUENCE OF U.S CORPORATTIONS!
The massive influence of American corporations on countries globally affect their cultural identities. This can be displayed hand in hand with the food industry. The spread of U.S corporations in food-marketing worldwide cause major issues on local culture in multiple ways. This matters as food in every country can be an integral aspect of cultures globally. Not only do restaurants JUST affect societies eating, they can also affect traditions and lifestyles in countries where they are located.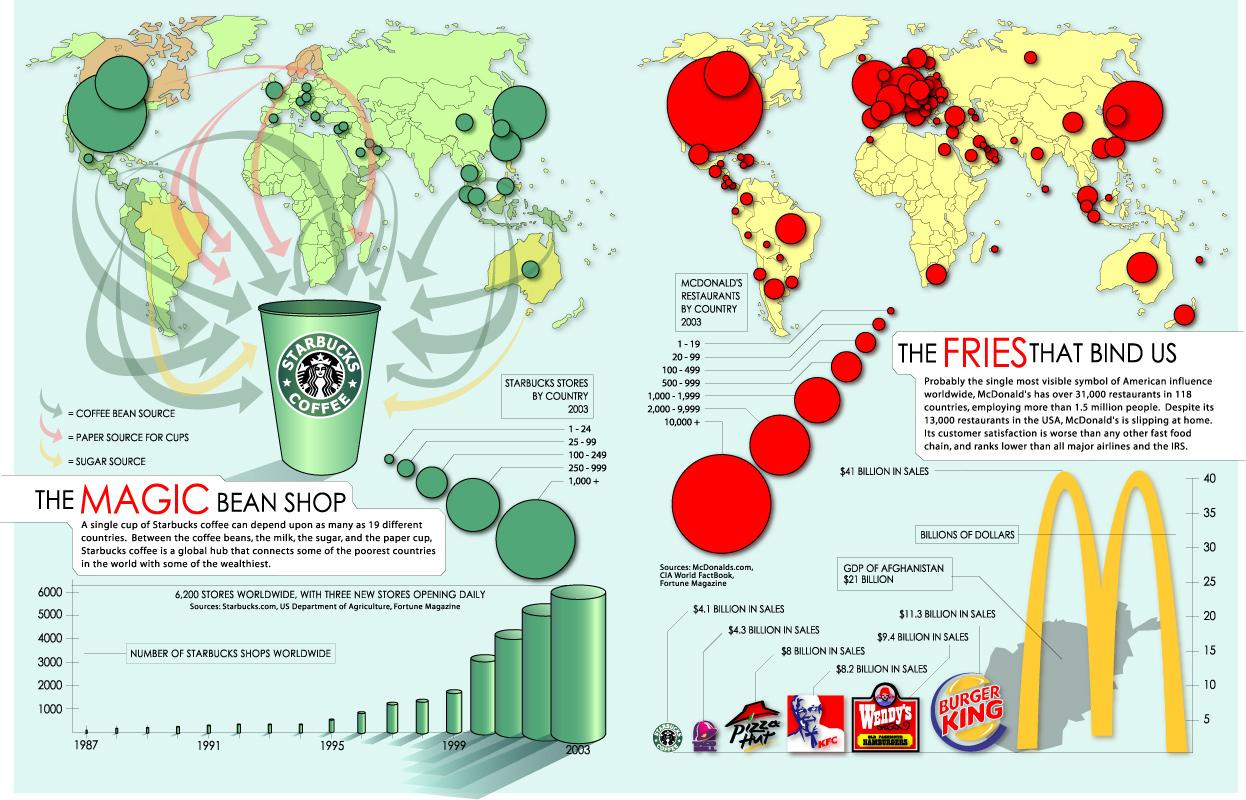 This infographic below displays multiple statistics, varying from both Starbucks and McDonalds by country, the amount of sales McDonalds receives compared to other high-in brand fast-food chains world-wide, how Starbucks is reliant on almost 19 other countries for only a single cup of coffee at hand and lastly how McDonalds nearly over 31,000 restaurants worldwide hiring more than 1.5 million people!
For instance, Starbucks and McDonalds are well-known fast food chains yet both cause negative impacts in subtle ways. Starbucks causes cultural concerns in Italy because of the association that Italians ONLY brew/make coffee in their own cafe's for leisurely purposes. But coffee in Italy is sheerly deemed as much more than simply being a drink, it is apart of Italy's lifestyle as a whole.
Compared to where as McDonald's, people often take coffee as a simple drink during any time of the and nothing more. But in Italy, people more so take the time to relax and have conservations with others while drinking coffee. Café shops in Italy offer a warm atmosphere for all and THAT is an ideal that Italians know by heart that can't be provided by any other larger corporation worldwide!
THE POSITIVE IMPACTS OF GLOBALIZATION?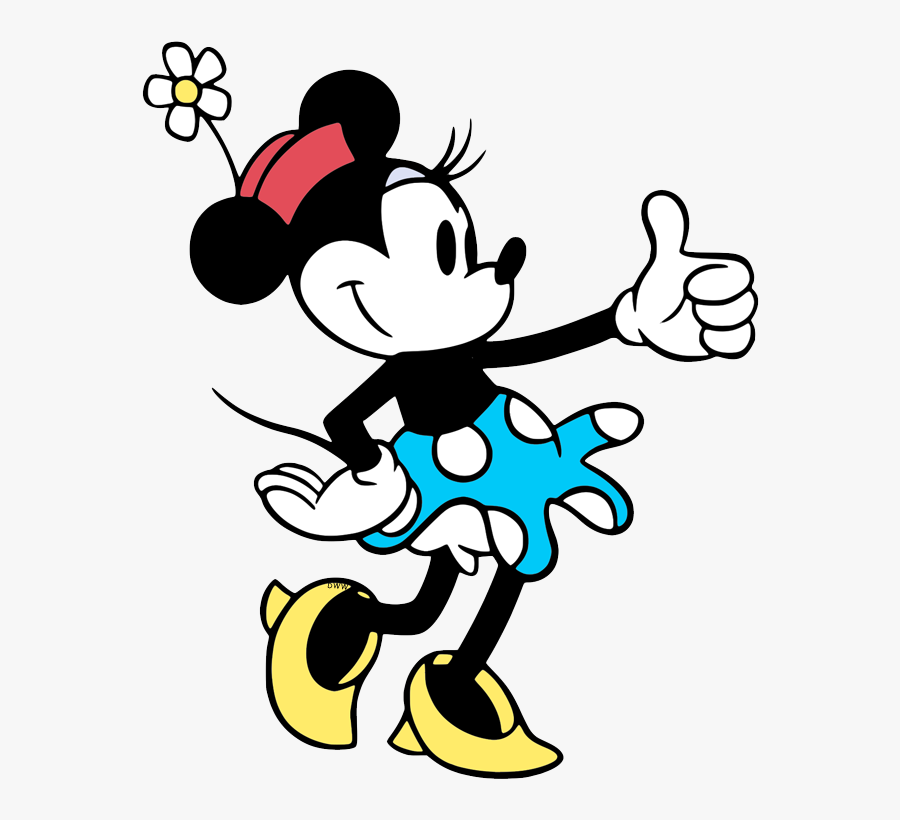 Globalization has paved a way to substantial cultural understanding for everyone! Similar to personal experience of new and improved communication whether it'd be virtually such as the Internet or physically such as reading from books, globalization has benefited many about various kinds of cultures at hand.
In this visual, each language is represented withthin the black border & in correlation to that, there are numbers that are displayed to show the amount of native speakers (by millions) per country! Each country has it's own colour which represents how many languages have arisen throughout the regions.
Increased cultural understanding can even arise from meeting different people around the world! Whether it'd be from traveling around the world with family or friends to traveling aboard for business related doings. Globalization allows you to gain more knowledge, become more aware of various sorts of cultures, and develop a greater cultural understanding all together!
GLOBALIZATION & THE INFLUENCE OF LOCAL CULTURE
You've finished your presentation
en