Smoking should be illegal.
PRO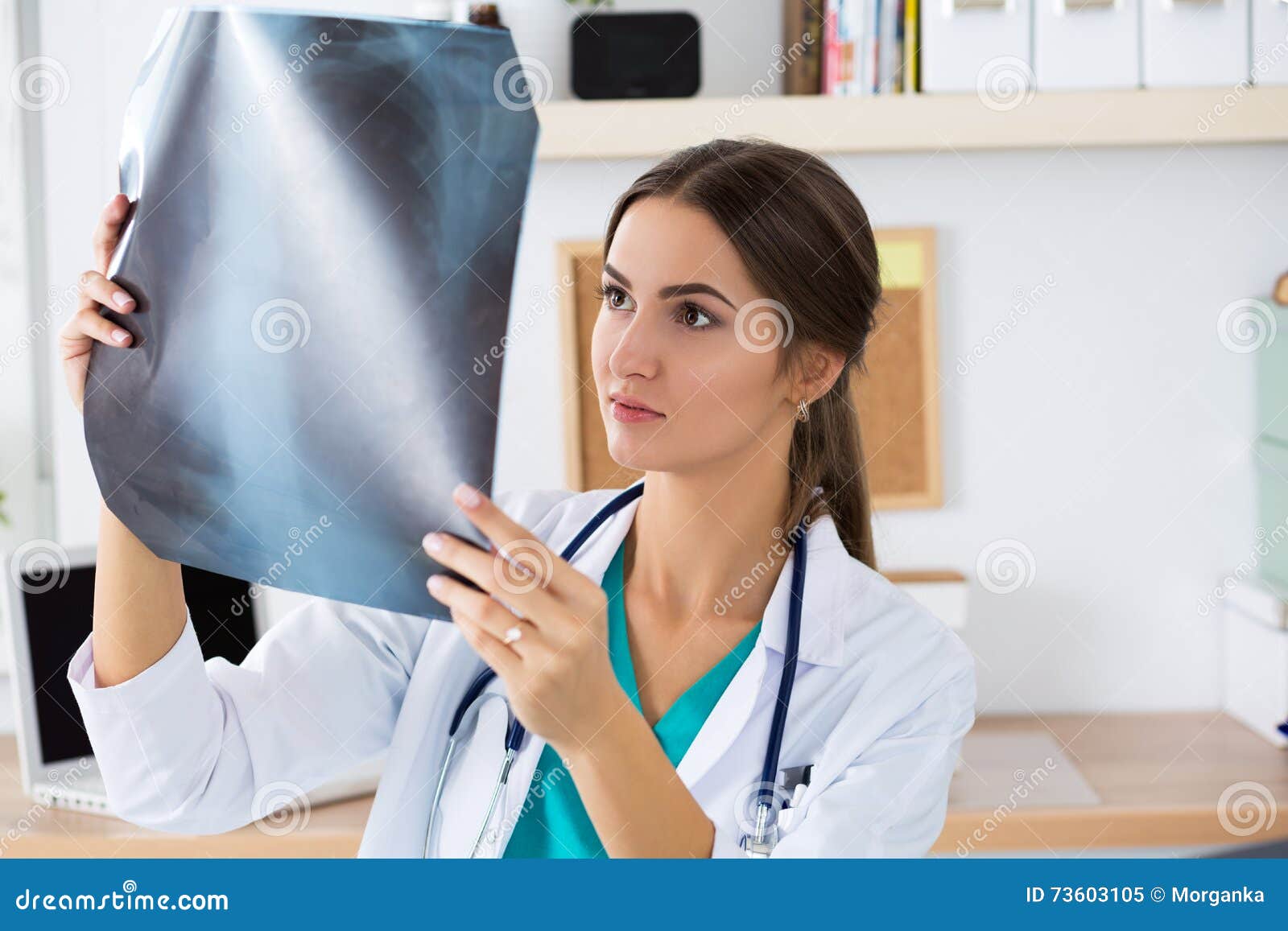 AGAINST
Smoking has some benefits.
Smoking can be controlled
TV influences children more than parents.
AGAINST
PRO
Children have to be supervised.
Children should not be educated in front of the TV.
Children are more vulnerable than adults.
PRO
Against
War is mainly about control.
The consequences of war are devastating.
We shouldn't respond to violence with violence.
You've finished your presentation
en