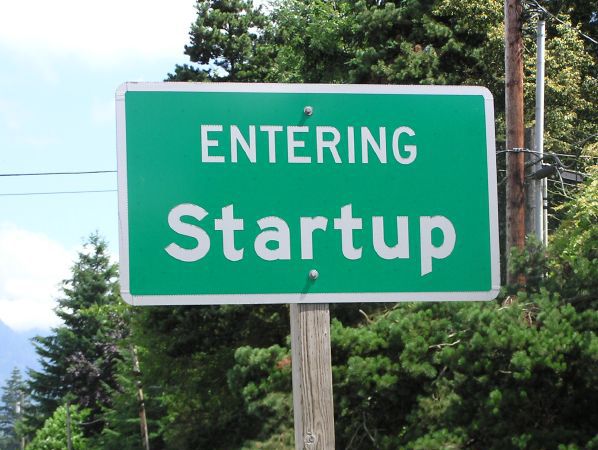 Things to Consider
Before Launching A Startup
Banks can provide you with a loan or line of credit that comes with a repayment schedule and an interest rate.
There are also numerous state, regional and minority grant opportunities available.
Private or "institutional" investors in exchange for an equity ownership stake.
Funding pros are serious players in the investing world who look to get their money and profits out as quickly as possible.
Equity financiers who get their name because they come from within the industry you are targeting and find what you're selling to be "strategic" for their business objectives (such as somehow complementing or enabling the products or services they sell).
Common reasons for startup failures
Yours Problems & Solutions
2014's Most Innovative Startups
Essential entrepreneur habits
Start small, scale afterwards
Opportunistic to strategic
targeted customer segments
identify areas with the most demand, growth and profitability
You've finished your presentation
en