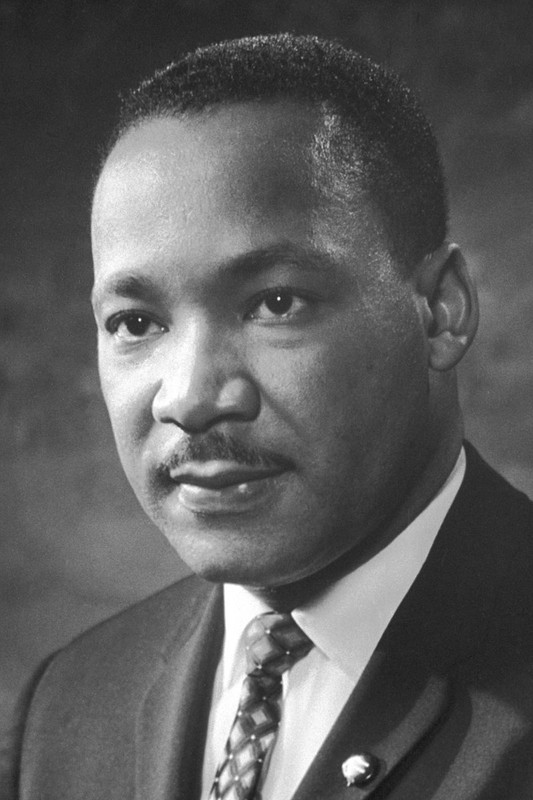 Martin Luther King Jr.
2. Born on January 15th 1929 in Atlanta, Georgia.
6. In 1955 he receives his doctorate from Boston University.
7. Received the Nobel Peace Prize in 1964
9. Made to be a leader, Civil Rights Activist and Minister
8. Famous for his "I have a dream" speech
4. Played an important role during the Civil Rights Movement
3. His father was a baptist minister and his mother a school teacher
5. Most influential people in King's life: Jesus, Abraham Lincoln, Leo Tolstoy, Gandhi.
1. One of his most famous quotations: "I have decided to stick with love. Hate is too great a burden to bear."
You've finished your presentation
en