All the features you need for you and your students to get started with Mindomo.
Integrate mind maps in your work process to improve brainstorming, strategic planning, thinking outside the box, problem-solving, decision making, and more.
Easy-to-build and present mind maps
Build mind maps with one-click actions or keyboard shortcuts, then turn them into presentations.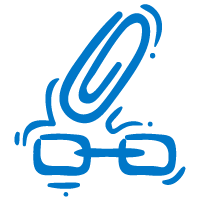 Hyperlinks & Attachments
Add hyperlink resources, drag and drop files directly in the map, upload files from your computer, or choose from previously uploaded Mindomo files.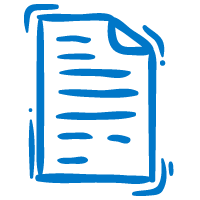 詳細ノート
Create Notes to add larger bodies of text to the topics in your maps.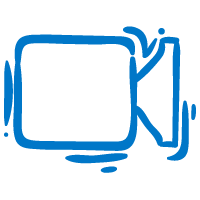 Videos
Search for YouTube and Vimeo videos directly from Mindomo and attach them to your map.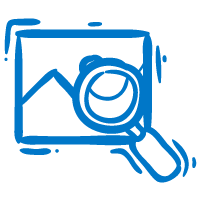 Web images
Search for web images directly from the map and add them to the topic with a double-click.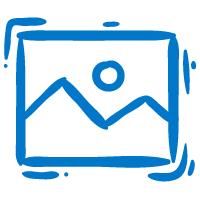 Icon and image gallery
Browse our gallery for custom icons created by our team.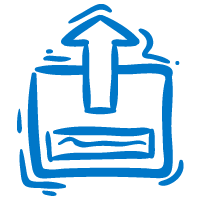 書類と動画のアップロード
Add personal documents and videos from your computer, Google Drive, OneDrive and Dropbox accounts.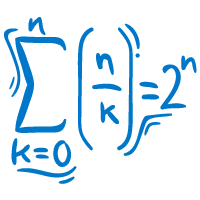 Math formulas
Write down Math formulas in Notes using the LaTeX standard.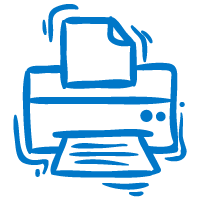 印刷
Print your mind maps as high-fidelity PDF documents.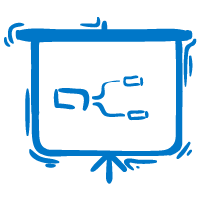 発表者モード
Turn any mind map into a slide-by-slide presentation.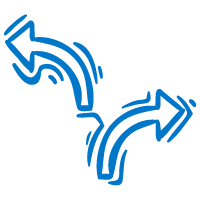 Undo & Redo
Restore unintentionally deleted changes with just one click.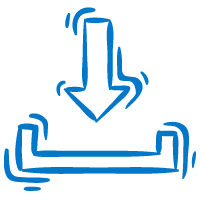 Importing from other mind mapping tools
Work in Mindomo on mind maps you created with other tools: MindManager, Freemind, Mindmeister, XMind, SimpleMind, iThoughts, and Bubbl.us.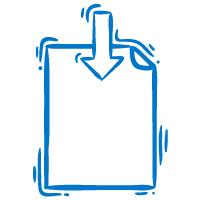 Importing files
Import various files from your computer, Google Drive, OneDrive and Dropbox accounts and turn them into mind maps: TXT, OPML, XLSX, XLS.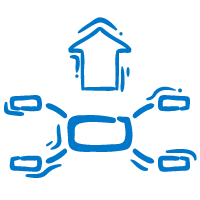 Exporting maps
Use your mind maps outside Mindomo in various formats: Mindomo File, Mindomo Pack Map, Freemind, MindManager, PDF, DOCX, PPTX, TXT, OPML, MPX, XML, HTML, ZIP, and PNG.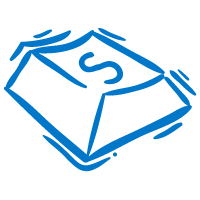 Keyboard shortcuts
A full list of keyboard shortcuts for map editing, selecting items, expanding/collapsing topics, opening panels, and navigating the map.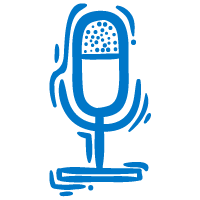 録音
Record your speech directly from the mind map.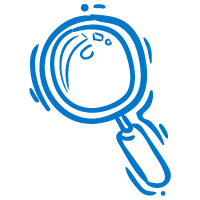 Map search
Search through all Mindomo mind maps, both private and public, and their content (title, content in topics, notes, comments).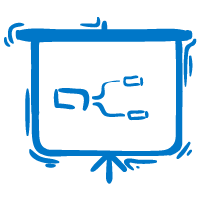 Editing with no internet connection
Work on your map even if you're disconnected from the internet, your changes will be synced when the internet connection is restored.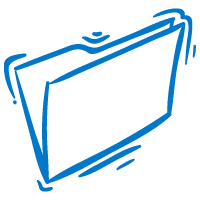 フォルダ構成
Organize maps into folders to declutter your dashboard and manage information more efficiently.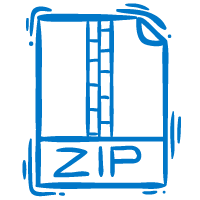 一括ダウンロード
Download all your mind maps in a single ZIP file.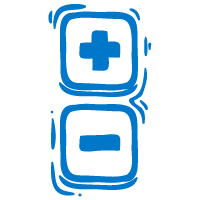 Zoom in & out
Get a close-up view of your map or zoom out to see more of it at a reduced size.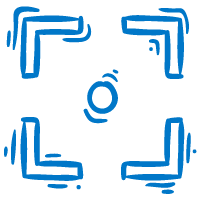 Map centering
Jump to the core section of the mind map with just a click.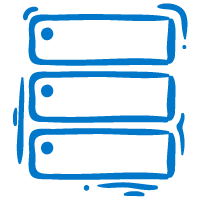 Custom storage
Opt for packages with storage between 1GB and 15GB based on how many resources you want to add to your maps.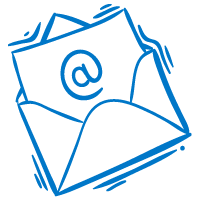 Email support
Benefit from email assistance Monday to Friday, 9 AM to 6 PM EET.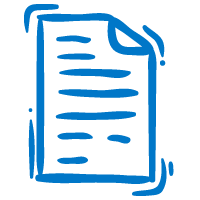 Hashtag
Add hashtags to words or phrases in a topic to find specific content easier and see accurate matches that feature individual phrases in your search.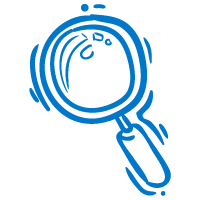 Filter
Insert symbols to better filter your content or search by due date and assignee if you work with tasks.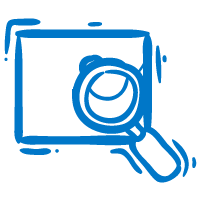 Full text Search
Find any text or note quicker using the our full-text search. Use in to look for content in a particular map or search accross all mind maps.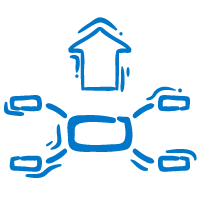 Drill down
Choose to focus on a single topic or branch and hide the rest of the map by using the Drill down feature.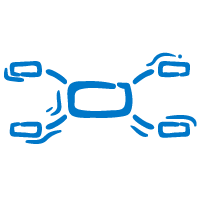 テンプレート
Begin your mind map with a template and have a predefined structure with guiding instructions.
Diversified formatting
Organize maps the way you want to by choosing custom layouts, fonts, map themes, shapes, etc.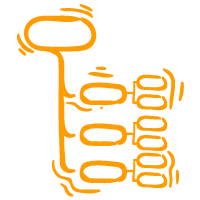 Org chart layout
水平、左側、右側、または階層の組織図を作成して、さまざまな構造とその部分の関係を表示します。
Concept map layout
Add multiple connections between topics, easily move topics anywhere on the map, and add text on the connecting lines for easy map interpretation.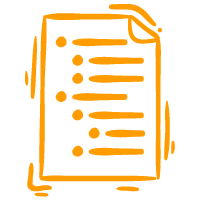 Outline mode
Turn any mind map into a real-time editable outline or create your outlines from scratch.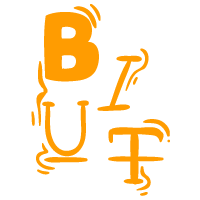 トピックのリッチテキスト
Modify the text in a topic based on its weight, emphasis (bold, italic, underline, strikethrough), color and font family.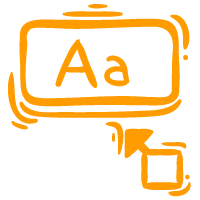 Copy style
Quickly apply the same formatting, such as color, font style, size, and color, topic color, shape style, to multiple topics.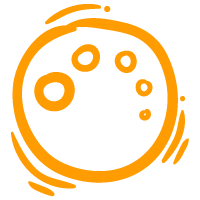 トピックのテーマ
Choose one of our predefined topic themes with custom colors, paddings, borders, and shades.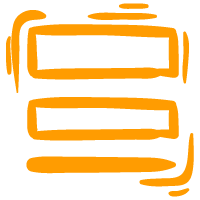 Customizable topic border
Increase or decrease the thickness and choose a color for the topic border.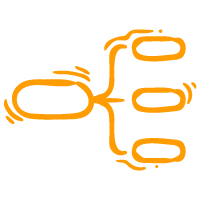 Diagram layouts
There are multiple layouts to choose from: mind map, concept map, org chart, flowchart, left and right tree, etc.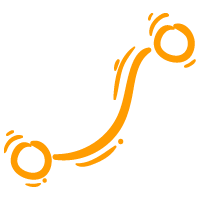 Line type
Choose from the available types of connection lines: straight, arc, rough, curve, elbow, rounded elbow, angle, no line.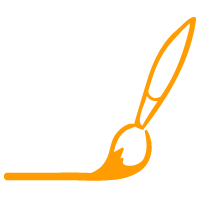 Customize connections
Set the thickness, color, distance between same level topics or parent-child topics, and anchor point.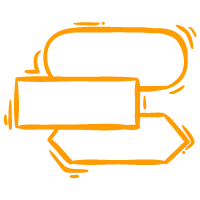 Topic shapes
Lots of shapes to choose from: rectangle, rounded rectangle, elliptic rectangle, circle, oval, line, capsule, parallelogram, hexagon, rounded hexagon, diamond, left arrow, right arrow, trapeze, etc.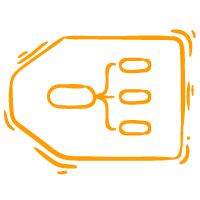 Map boundaries
Various shapes to help you highlight certain parts of your mind map: straight line, rounded line, rectangle, rounded rectangle, wavy, etc.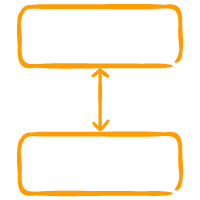 Customizable paddings
Set the padding for each side of a text in a topic (top, right, bottom, and left).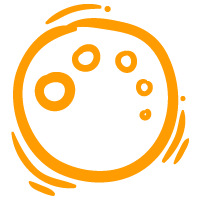 マップテーマ
Pick any of our predefined map themes to style your mind map.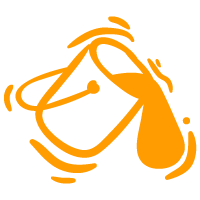 Background color
Choose a background color for your map from our palette or by adding a color code.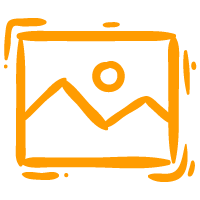 Background image
Add an image from your computer as the map's background.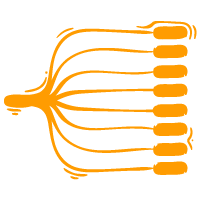 多重分岐カラー
Pick a color palette so that your map's branch lines will be colored differently.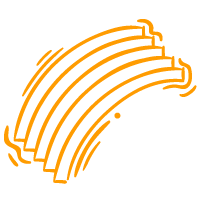 Rainbow palette
Pick the rainbow scheme and as your map branches out, the lines will be colored in rainbow shades.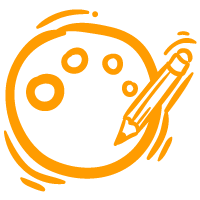 Theme Editor for mind maps, concept maps, and organigrams
Create a personalized map theme with custom font sizes, colors, shapes, background colors, for each level of the map so that when you build a new map, it will be automatically created with that formatting.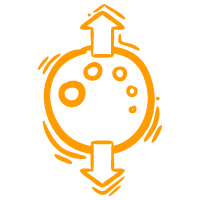 Importing & exporting themes
Work with previously created map themes or download the one you just created so you can use it later on.
In-class collaboration
Students can learn from each other and develop their critical thinking while collaborating on mind maps.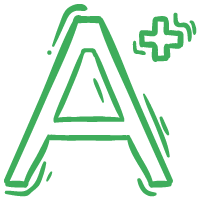 Gradable mind map assignments
The easiest way for students to work individually or collaboratively on mind maps that you can instantly access and grade.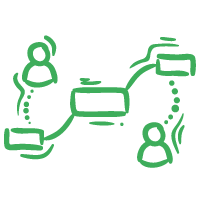 リアルタイムコラボレーション
You and your students can work at the same time, on the same mind map, and instantly see each user's updates.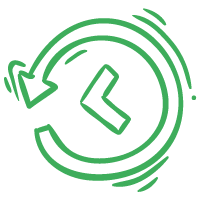 全ての変更履歴
The Playback mode will show each user highlighted with a different color so you can see all the changes that were made to the map.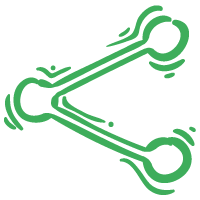 マップのインスタント共有
On mind map assignments, students' mind maps are instantly shared with the teacher.
リアルタイムのフィードバック
Teachers can give individual or group feedback, depending on the assignment type.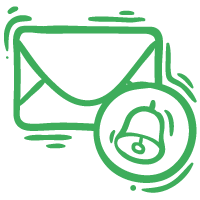 メール通知
Receive daily email notifications of all the recent map changes and who made them.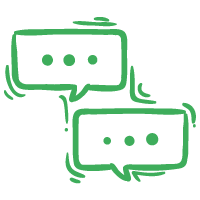 Chat & Comments
Discussions on a map can be done in the Chat and Comments sections.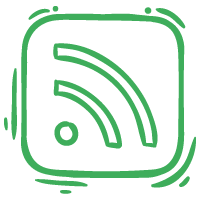 RSS feed
Chronological history of all the changes made on a mind map and who made them.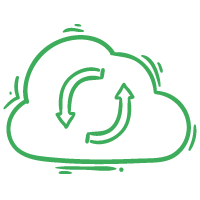 Online syncing
Sync your offline maps with your online account so you can further share them with other people.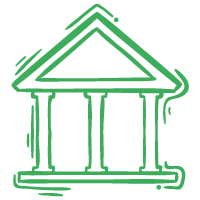 学校管理
Add and delete users from the School license, and grant admin roles to other teachers.
Simplified enrollment
Registration without an email, with an access code or via LTI, G Suite and Office 365 integrations.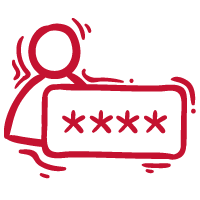 アクセスコードのサインアップ
Students will get instant access to Mindomo by using an access code and their names.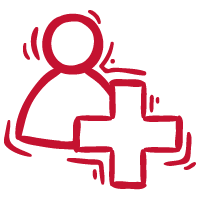 Sign up without email
Set up a username and a password for each student to help them get started with Mindomo.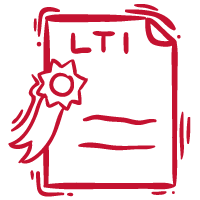 LTI統合
Use Mindomo directly from Moodle, Blackboard, Canvas, Desire2Learn, Clever, Schoology, and itslearning.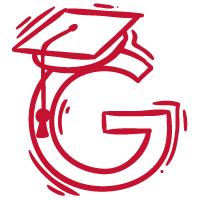 Both students and teachers can use Mindomo directly from G Suite.
教育統合のためのG Suiteアプリ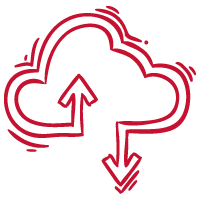 Cloud storage
Seamless interaction with your cloud-file stores: Google Drive, OneDrive, FTP, and Dropbox.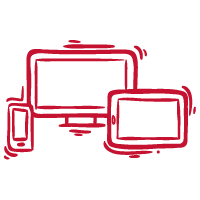 Device independent
View and work on maps from your laptop, desktop, tablet or smartphone, both online and offline.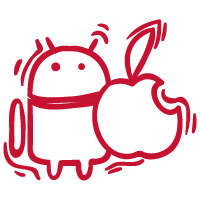 Android & iOS mobile versions
Use our native Android and iOS apps to create mind maps on the go, then sync them online.