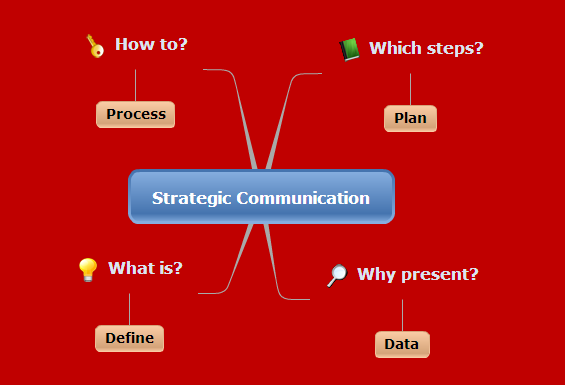 As a visual tool, mind mapping helps you have a better understanding of different concepts, processes, projects as well as data.  When collaborating with others, it's very useful and efficient to use mind mapping as a communication tool.  Some of the best ways in which you can use mind mapping to communicate strategically are:
Any concept that is associated with an image has a higher chance of being better remembered and understood. For this reason, icons, symbols and images have an essential role in visually representing specific concepts.  The same is happening when defining a concept through mind mapping: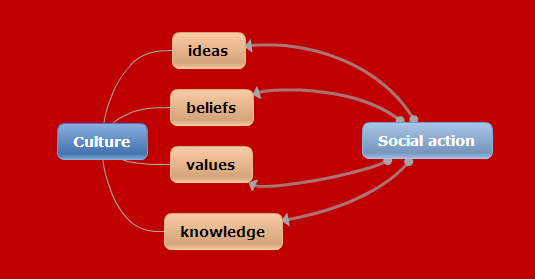 Processes usually have very strict rules that have to be followed in order to have successful results.  When they are visually represented on a mind map, complex processes are simplified and make more sense, mainly because they are presented into fragments of information not overwhelming text paragraphs.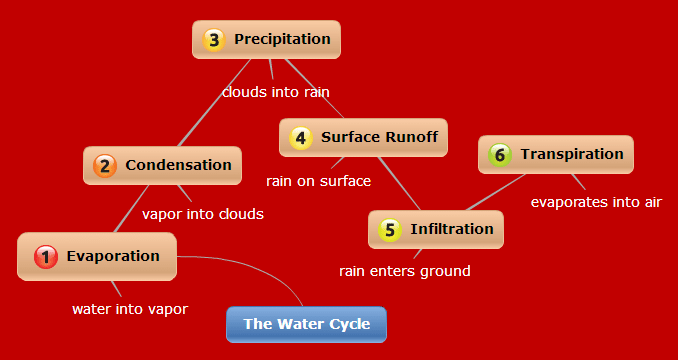 Presenting an action plan
An action plan that is broken down into several steps is more likely to be understood by your team members.  For example, if you're planning a product launch you want to make sure the main points are presented clearly and briefly: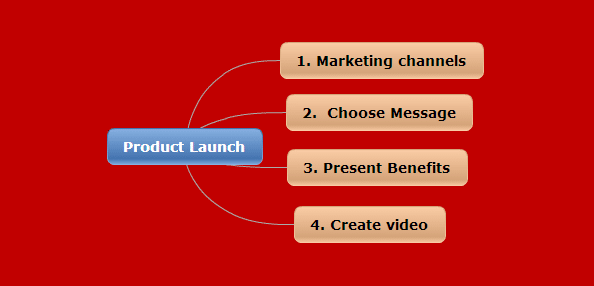 If you want to present data in a more friendly way, you can choose a map layout, which will allow you to keep your data organized into different topics and add all necessary details to them, as seen below: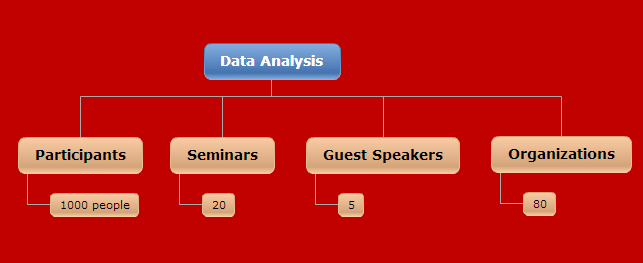 Mind mapping can be used in many different ways as a communication tool.  Depending on the content that is delivered you have many options when it comes to choosing the right layout.  This is why, working with a mind mapping tool makes things easier, since different layouts are already made available for you to properly present your information.
How do you use mind mapping when communicating with others?