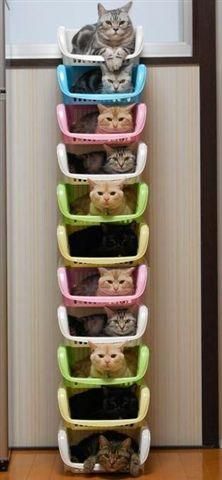 If you have been mind mapping like crazy, and your friends and colleagues also shared their maps with you, you might want to know how to put everything in order.
A handy solution is to organize your maps into folders.
This way you can classify maps according to their importance (e.g. separate work-related maps from personal development maps).
Also, you can put your shared maps into folders, a folder for each person that has been sharing maps with you.
Check out this video about this time-saving feature, then try it and let us know how it works for you.
Keep it smart, simple and creative!
The Mindomo Team
Image: Etsy.com