If you use mind maps for lesson planning and delivering the learning material, but you also want students to create maps of their own, you should definitely try Mindomo Courses. Here's WHY:
1. You can give students written instructions on each mind map assignment.
Students often feel that mind mapping is difficult because they don't know where to start. If you make suggestions on how they should structure their maps and what elements to focus on, you will make it easier for them to build their maps.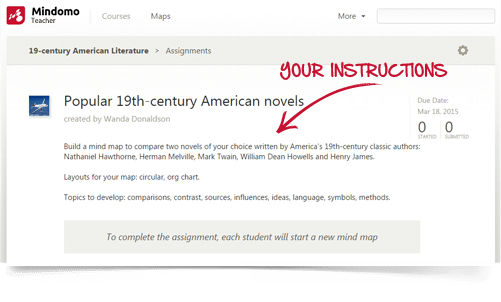 2. You can add resources like mind maps, documents, videos, and photos.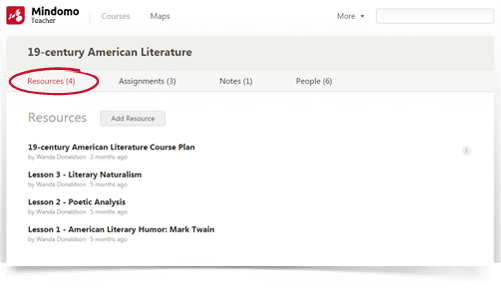 The more you add brief, visual resources, the more you can help students understand their learning material and work on their assignments.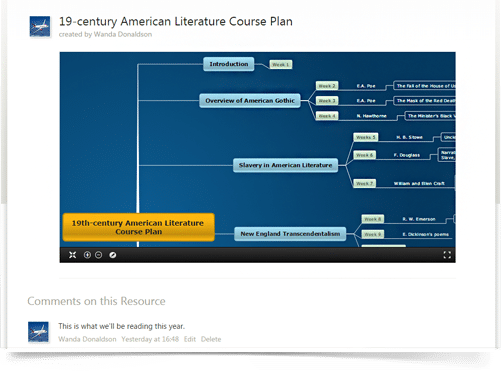 3. You have a section especially dedicated for notes. This way you can also ensure an in-depth exposition of the material you'll be covering.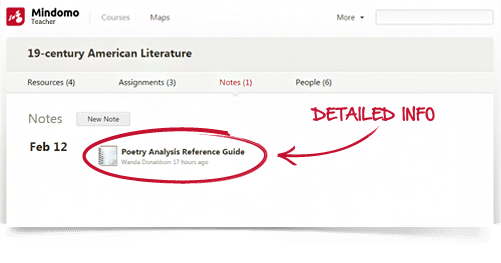 Give it a try and let us know if this works better for you than simple mind mapping. If not, tell us what went wrong. We'll soon give you more info on creating mind map assignments within a Course.
Keep it smart, simple, and creative!
The Mindomo Team