Deeper understanding, fast learning, critical thinking, problem-solving. These are the most in-demand skills of the 21st century. Mind mapping is among the best techniques to develop and improve these skills.
Nevertheless, you can see its real benefits only if you use it efficiently, which proves rather hard especially for first-time users.
So, we challenged ourselves to make mind mapping easily accessible, engaging and useful for everyone. We think we found the solution, and we only need a bit of your help to wrap it up.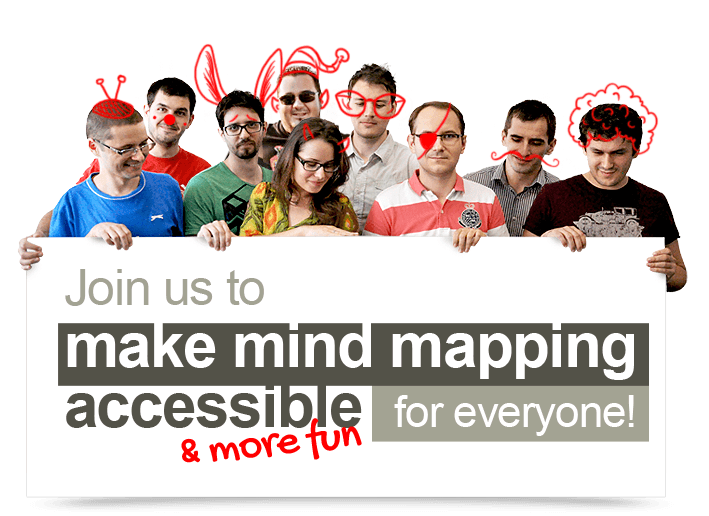 Are you a K-12 or higher-ed teacher who likes teaching with Mind Maps ?
Are you a visual thinker who believes mind mapping is an efficient way of communicating visually?
We want to assist people in reaching their full potential. If you want to find out more about the details or join our initiative, please contact us at support@mindomo.com.
Let's make a difference together!
The Mindomo Team