Happy 2015, everyone! We hope you enjoyed your winter holidays, we sure did. Nevertheless, time flies, and now we find ourselves getting back into work mode.
Here's our recipe to keep our high spirits and start the year fresh:
– we begin by kicking off our 2015 goals. We already went through our future projects and started assigning tasks within the team.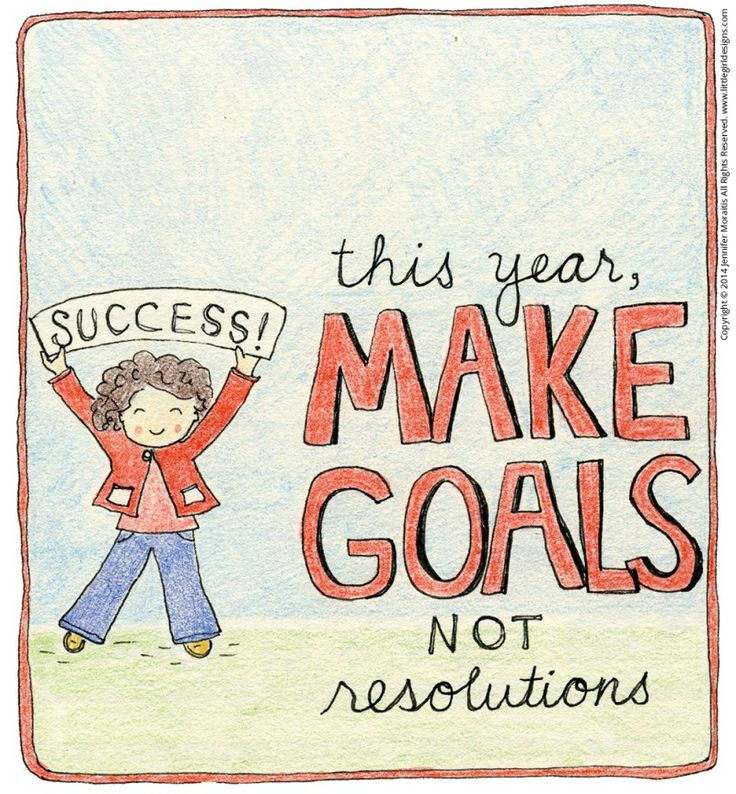 – organizing and structuring our January activities
– joining a book challenge that we hope will stimulate us even more in our work. Naturally, we'll start with a book on project management. This book just might be a real helper for those who work on personal or professional projects: teachers, planners, parents, executive leaders, entrepreneurs, business analysts, and people who want to become more productive at work.
Apart from its insights on efficient time management and thoughtful production, the book has an easy-to-follow style, and it also shows you how to use mind mapping to structure your management activities.
– last but not least, we'll have lots of cups of hot cocoa and share some holiday funny stories.
This is how our first week at the office looks like. What's your secret to a productive, fresh start in 2015?
Image found on littlegirldesigns.com
Keep it smart, simple and creative!
The Mindomo Team