Dear mind mappers of all kinds,
The beginning of March comes with amazing news. We were very happy to see all of your diagrams online. This week we found a really cool map, for managers and department leaders that need new ideas to bring a team to success.
Mr. Ethan Kwan created the map that we find really useful, called Team identity, emotions and development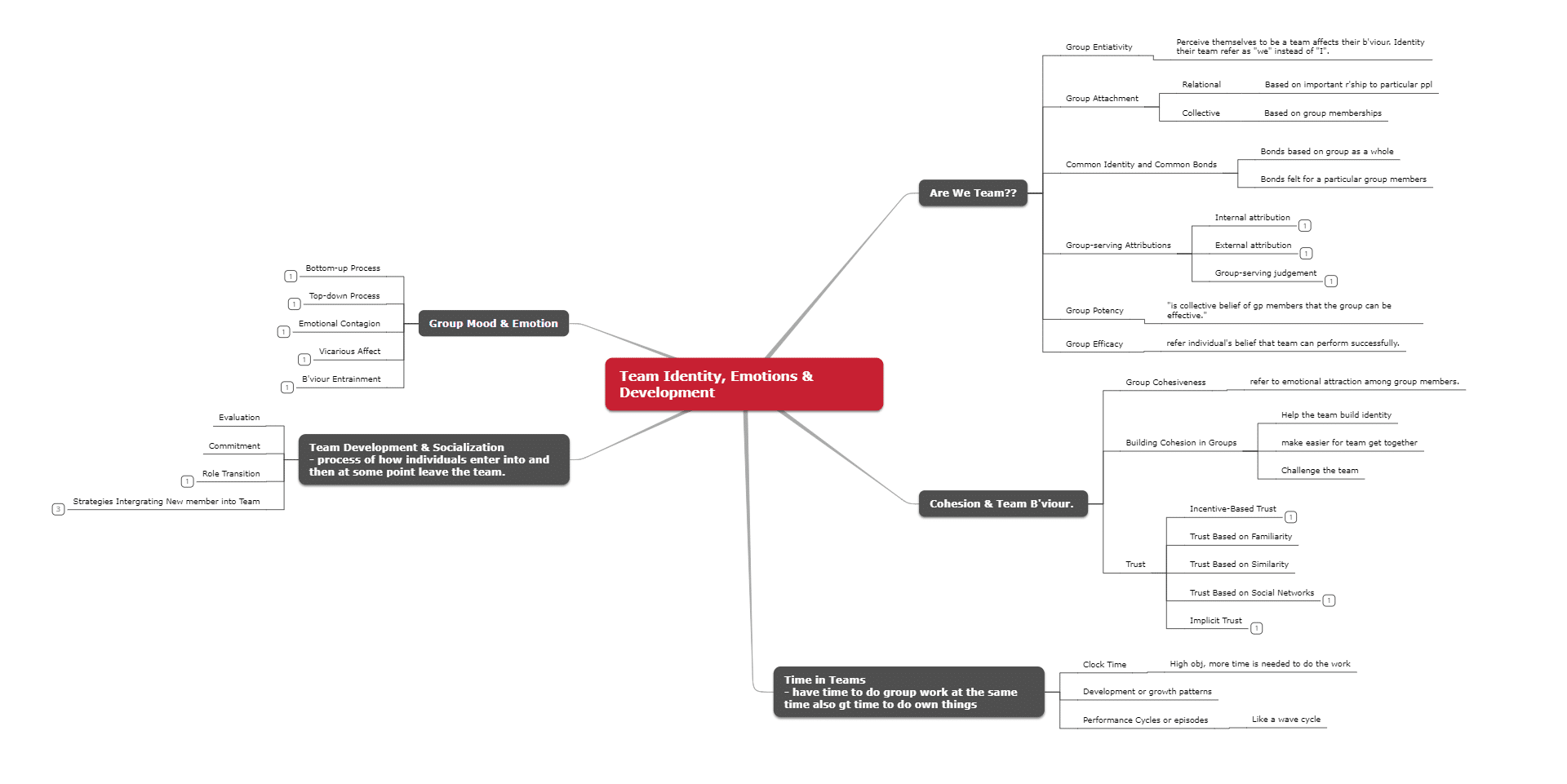 Can you find ideas that you can use with your team?
Don't forget to create cool mind maps and wait for the next week's winner. If could be you!
The Mindomo Team