One of our popular online feature which gives you the possibility to create your own personalized map themes is now on Mindomo Desktop.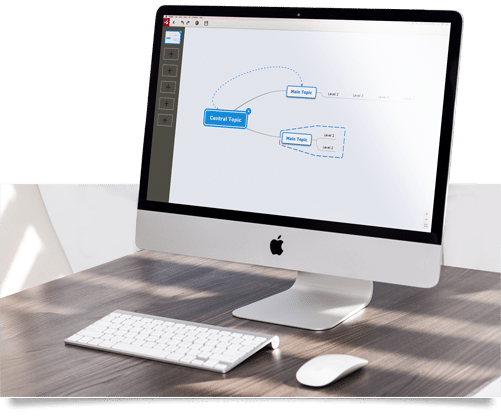 With a premium Desktop license, you can now enjoy the comfort of creating your own themes where you can set the default font size, color, shape, background color, relationships on all topics from a certain level so that when a new topic is added on that level, it will be created with that formatting automatically. To do this, you need to go to Themes, then select Theme editor: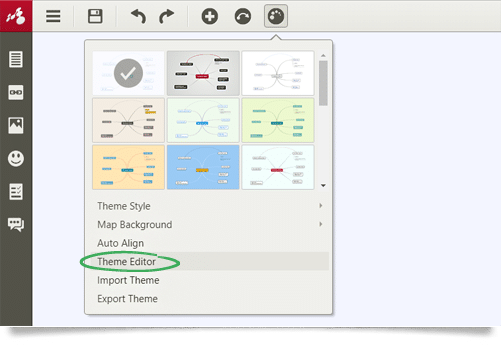 You are also able to set your theme as default so every new mind map will be created with this theme: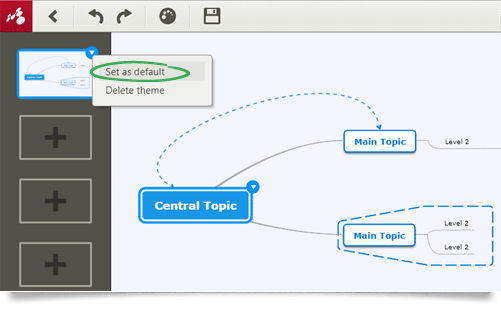 Download our latest Desktop version of our mind mapping software. Give it a try and let us know what you think.
Keep it smart, simple, and creative!
The Mindomo Team