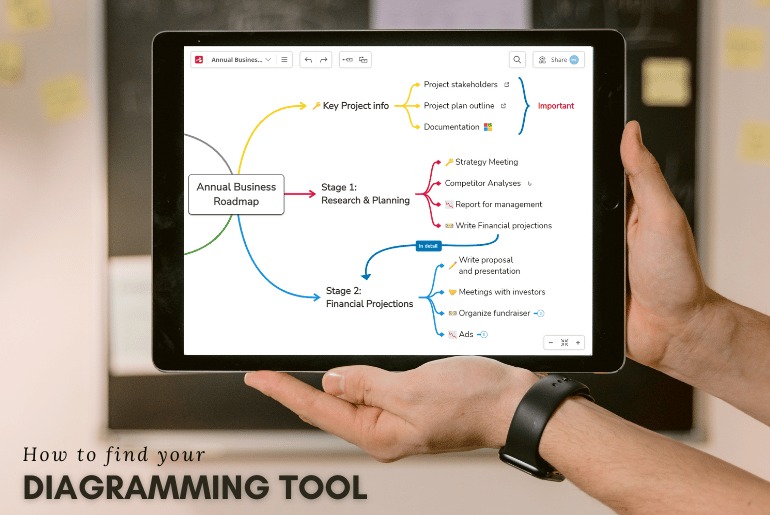 Are you a CEO looking to communicate with your employees more effectively? A diagramming tool can help. Are you a marketer who wants to brainstorm your next ad campaign? A diagramming tool can help. Are you simply someone who simply wants to achieve more with your life? You guessed it… a diagramming tool can help.
Diagrams allow you to say more in less space. They give you the ability to communicate complicated ideas and complex relationships in a format anyone can follow. Their visual nature makes them ideal for brainstorming and remembering information.
While you can use a pen and paper, digital diagramming tools give you the power to create online diagrams. These enjoy all the benefits of traditional diagrams while also being easy to create, manipulate, and share. With the right software, you can even take advantage of real time collaboration with others.
Whether you're trying to improve your business or your daily productivity, a diagramming tool is the answer. Here's everything you need to know about them, including how to get started using them.
What is a Diagramming Tool?
A diagramming tool is a piece of software that allows users to create online diagrams with ideas, processes, or relationships. It's a way of communicating information in a format that is easy to understand and remember.
Most diagramming tools come with whole template libraries. In addition, they offer customizable shapes and lines that will fit the user's need, no matter what. They also typically have drag and drop functionality, making them easy to use even for those who are not technically savvy.
With the right diagram software, you can create all kinds of diagrams. Some excel at clarifying business processes. Others are great at explaining relationships and hierarchies. Still others, like mind maps, are the perfect brainstorming diagrams. Any well-rounded diagram software will allow you to create many kinds of online diagrams, from timeline diagrams to floor plans. Here are a few of the most common kinds:
Flowchart diagrams are used to illustrate the steps involved in a business process. They can be used for everything from planning a project to troubleshooting a problem. If you need good flowcharts, make sure you look for diagram software that excels as a flowchart maker.
Organigrams are used to visualize the hierarchy of an organization. They can be helpful for determining who does what within a company and for planning changes to the organizational structure.
Network diagrams are used to show the relationships between different nodes in a network. This can be helpful for understanding how data travels through a system or for designing a new network.
Mind map diagrams are used to brainstorm ideas. They allow users to visually organize their thoughts and see relationships between concepts that they may not have otherwise noticed.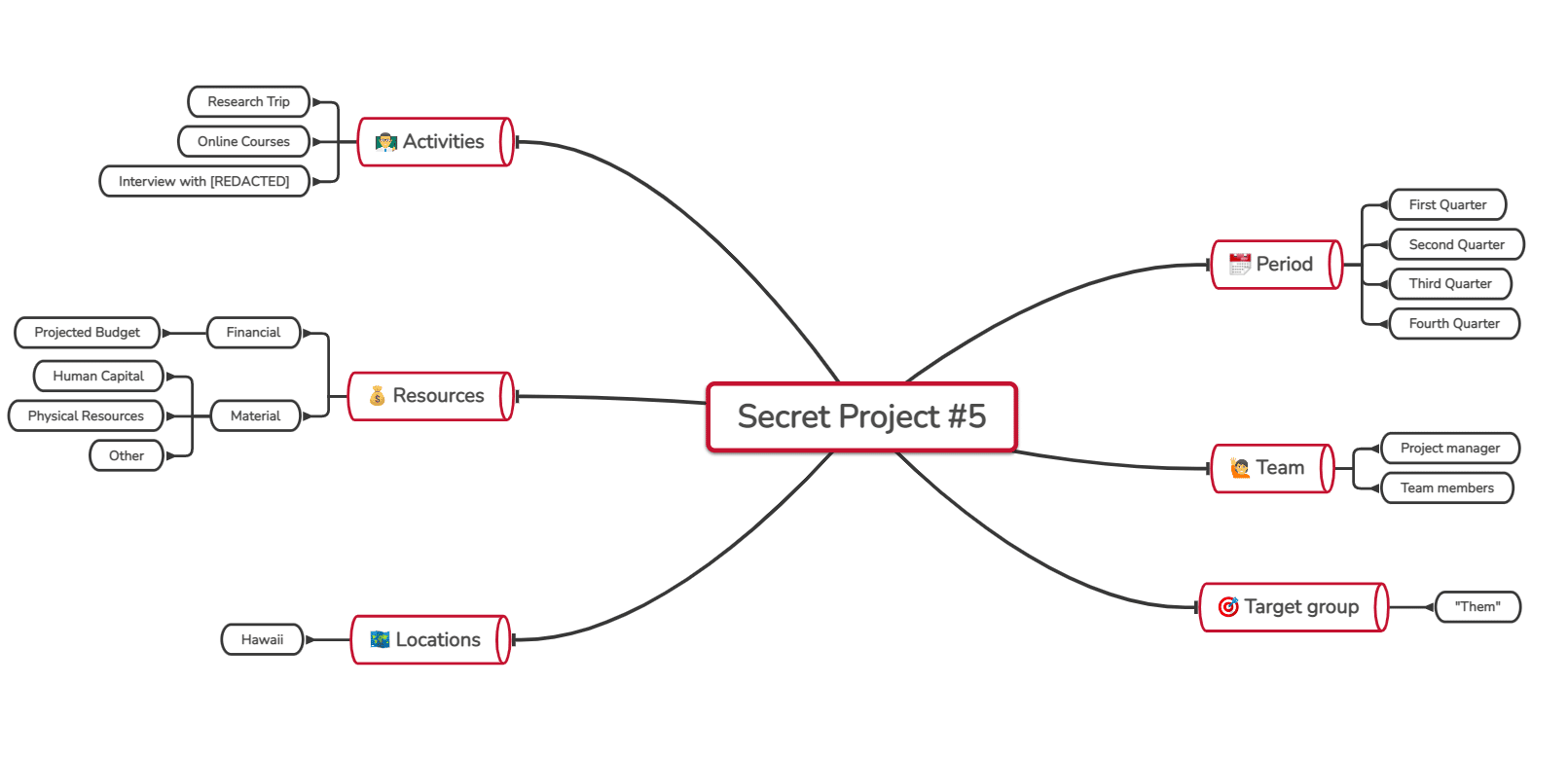 Why You Should Use Diagram Software
While a brainstorming tool won't replace your project management software, it can support it. But streamlining your business processes is just one of the reasons to get good diagram software. There are many other reasons why you might want to use a diagramming tool. Here are just a few:
To improve communication
Whether you're communicating with employees, customers, or partners, a diagram is an effective way to get your point across. A variety of diagrams can be helpful here. You may want a diagram featuring your office's floor plans, so employees can quickly see where departments are located. Or you may want to create org charts that give your staff a better understanding of the chain of command.
To brainstorm ideas
When you need to develop a new idea, mind mapping can be a helpful way to organize your thoughts. It's a great way to look at a topic from a variety of angles. And it's even more effective when you brainstorm alongside others. Fortunately, most diagramming tools make that easy with their real time collaboration features.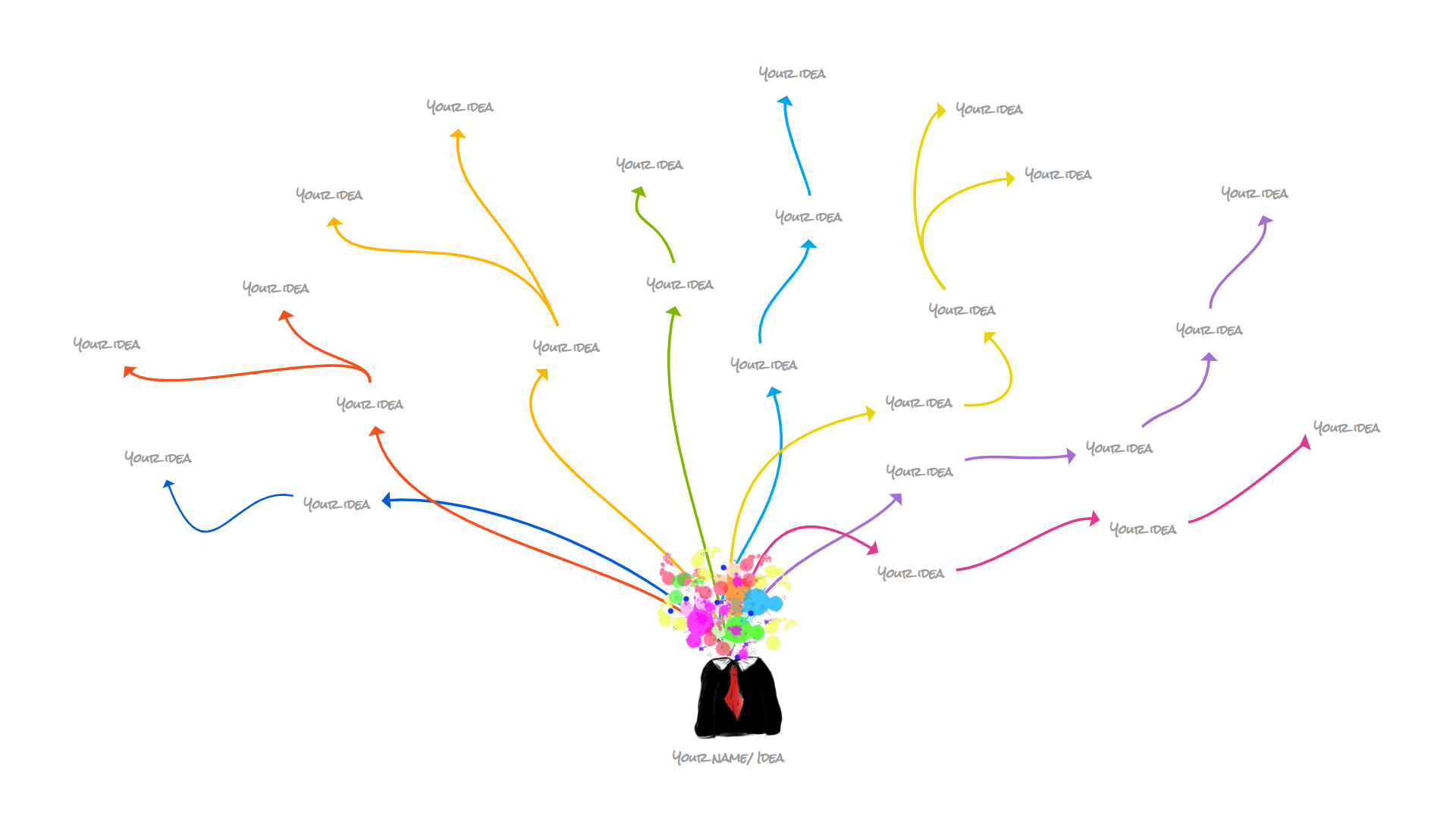 To increase productivity
Flowchart diagrams can help increase productivity by allowing users to visualize tasks and processes. This is especially true of the way a flowchart maker can simplify complicated processes. Entire supply chains can be transformed into streamlined, easy-to-understand flowchart diagrams. Then, bottlenecks and other issues can be more easily recognized and dealt with.
To understand complex information
Diagrams can make it easier to see relationships between concepts that would be difficult to discern from text alone. For example, network diagrams are great for clarifying sometimes complex relationships within a network. By condensing complex information into an easy-to-follow diagram, you can also save time and energy while still getting your point across.
To plan a project
You can use flowchart software to create helpful flowchart diagrams. These allow you to quickly outline the steps involved in a project and identify potential risks.
To troubleshoot a problem
By mapping out a process, you can more easily see where things may have gone wrong and find a solution.
And all these benefits are only multiplied when you take advantage of collaboration tools. This is why the native ability to immediately upload your diagrams to something like Google Drive is so valuable. It allows you to work together with your team more effectively.
Which Diagram Software Should You Use?
If you're looking for a good diagram or flowchart software, you've got plenty of options.
There are many different types of diagramming tools on the market, each with its own unique features and capabilities. Some are designed primarily as collaboration tools, such as Microsoft Visio with its integration into Microsoft Teams. Others have been created mainly as brainstorming tools. The best tool for you will depend on your specific needs and goals.
However, all diagramming tools can be used to improve communication, brainstorm new ideas, and better understand relationships. And they do it by giving you the power to create diagrams that meet your needs.
If you're a fan of the Microsoft Office and Microsoft Teams ecosystem, you may want to try Microsoft Visio. It's a diagramming tool that allows you to create diagrams of all types, from flowcharts to mind maps.
If you're looking for a diagramming tool that is simple to use and easy to learn, try Mindomo. It also has an integration with Microsoft Teams, and many learning management systems. Mindomo features a drag and drop interface that makes it easy to create all kinds of diagrams, from mind maps to concept maps, Gantt charts, org charts, and more. And creating those diagrams is even easier with its many org charts, flowcharts, and mind map templates. Plus, you can quickly upload your completed diagrams to Google Drive, OneDrive, or Dropbox. Whether you need a simple brainstorming tool or something that will support your project management software, Mindomo can help.
Keep it smart, simple, and creative!
The Mindomo Team