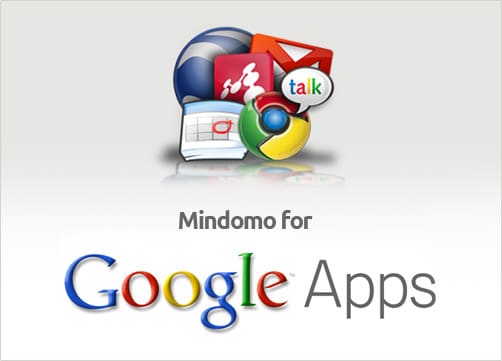 Hi guys,
Just a heads up that we got accepted on Google Apps and we are live at this link.
We also created a page where you can see the benefits of using Mindomo through Google Apps.
What are the main benefits behind Google Apps integration:
• Single Sign-On straight from your email;
• First time users are automatically added to your team;
• Tight Integration with Google Docs;
• Exporting your mind maps to Text Document, Spreadsheet or even PDF;
• Import contacts and colleagues to join you and work together.