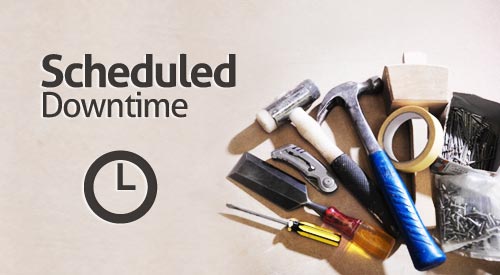 Hi everybody,
Tomorrow, 5th of May 2012, at around 9:00 CET (you can see the time zones here) we will have a scheduled downtime for approximately 2 hours.
We will do some maintenance work and an upgrade to our servers.
During the downtime you will not be able to log in or synchronize your offline maps and also to see your public and published maps.
We will send updates on Twitter about the progress of our work.
Thank you for your understanding.