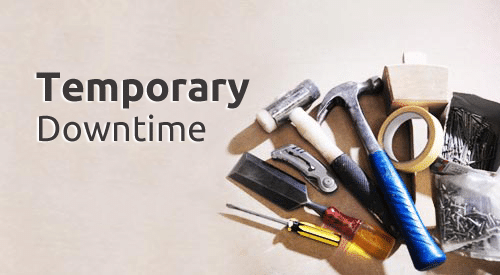 Hi all,
We're experiencing several problems with our database servers. We are working as we speak to fix them, and we will keep you posted on our progress.
Please note that until fixed, you cannot access your online maps nor can you synchronize your mobile and desktop maps.
We are very sorry for any inconveniences this situation might have caused you.
Update1:
2.13PM GMT: we're doing a full restore of the database from a backup we did this morning. Restore is now at 6%, estimated time to finish – 20h.
for further updates, please visit our homepage
Update2:
10:30PM GMT: We managed to restore the database and we are online again. For safety reasons, maps which were modified between 6:30AM GMT and 10:40AM GMT are disabled for editing and will be restored manually as soon as possible.
We appreciate your understanding,
The Mindomo Team