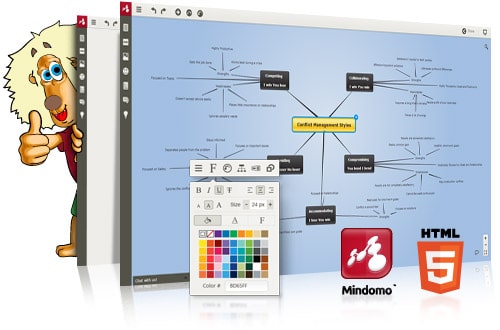 One of our most important 2014 resolutions has come true – we finally made the shift from Flash to HTML5. Mindomo is now synced with today's always-on environment: the app runs smoothly on all devices, including the mobile ones, it's lighter, tidier, and way faster than before.
Thanks to Mindomo's beautified interface, all mind mappers, from first time users to power users, can easily take advantage of what our app has to offer. In the old version, you could access the same feature from different areas of the map. The new version simplifies things because some of the elements on your map were rearranged. It's great since the functionality in the old version is still here, but the app is more user-friendly. Your map canvas looks tidier, with plenty of room for your ideas, and you are a right-click away to customizing your topics.
So, let's cut to the chase and see what the new Mindomo 7 is about: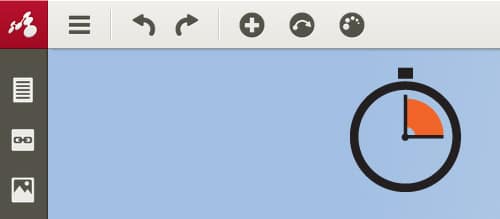 Working easier, faster, and safer
You don't need to install any plugins in order to work with Mindomo's new version
The editor will load around 3 times faster
Working on maps will be faster and smoother
The information in your maps is safer due to the HTTPS protocol used in the editing process
You can automatically check the text in your map thanks to the browser's spell checker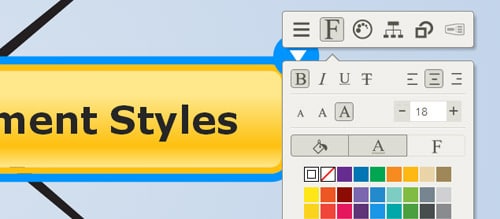 Working on a friendly GUI
Your map canvas has widened and became tidier because the functionality in the top and bottom toolbars was rearranged
The features from the top menu are now closer to the topics you are working on. Right click on the topic and you'll be able to customize it easily.
You can style your map theme by using different designs, from flat to gradient ones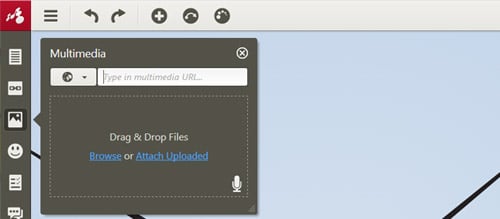 Working with new features
With the drag and drop feature, you can easily attach images, videos and links to your mind maps and they will work right away
Paste images from the clipboard directly to your mind map while using Chrome, Firefox or Safari
Take advantage of the improved PDF export
Mind mapping with the new Mindomo should feel more natural and easier than before. Of course, you have to get used to its rearrangement and the new features. This is where our support team comes in.
If you have any questions or you are looking for a certain feature, give them a shout at support@mindomo.com or on the Mindomo chat. They will be more than glad to guide you through Mindomo 7.
Also, feel free to give us your feedback here, in the comments section below.
Keep it smart, simple and creative!
The Mindomo Team